Balancing Comfort And Performance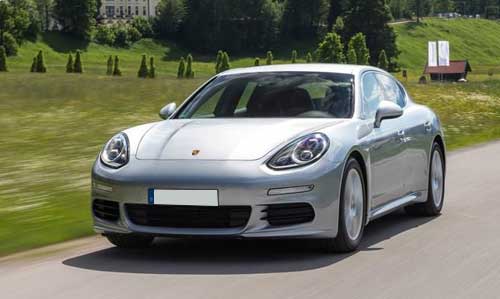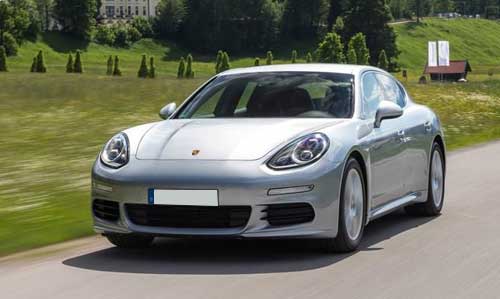 No European-made car has more of a reputation for performance than Porsche. For decades they have epitomized superior manufacturing and give drivers of all generations and preferences something to cherish. That level of high performance often comes at a steep price in terms of visits to the dealership for routine service and repairs as drivers lean on "experts" at the dealership to ensure their car is properly kept.
However, dealerships have become tougher and tougher for drivers to navigate lately with many complaining about:
Extended wait times make it harder to schedule maintenance for your car
High turnover rate of mechanics can lead to improperly trained mechanics working on your vehicle
High costs and multiple repeat visits end up costing you more
Misdiagnosed problems becoming more severe and expensive
The Bosch certified technicians at Euro Automotive know all the problems that can come with the dealerships and are proud to offer a trusted alternative that doesn't cut corners when it comes to quality.
0-60MPH In Less Than 3 Seconds
While the interior comforts and technology integration have improved with each new model Porsche releases the true star of the show is the high-powered performance. Euro Automotive understands the emphasis on performance and that is why we always use the proper tools and equipment for everything from minor repairs to routine service appointments.
We perform all types of engine maintenance including:
Comprehensive preliminary inspection
Diagnostic testing to find dormant or small and developing issues
Oil and filter change
Rebuilds/replacements
Road testing to ensure problems are repaired with no other problems present
If you are in Dallas, TX or the Irving, Highland Park, Farmers Branch or University Park areas and would like to keep your Porsche handling and capable of the high performance you expect please call Euro Automotive today..