Timeless Performance That Commands The Road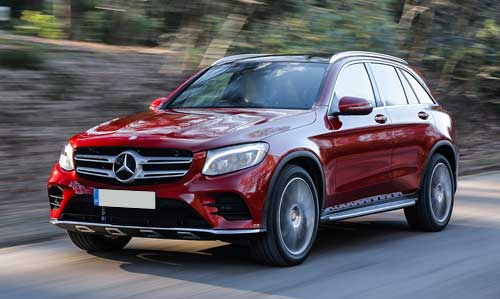 It's no secret that superior service will keep your Mercedes looking as good as new for generations. Whether or not your Benz holds its' value over the years largely depends on the quality of service it receives with quality being far more important than just choosing big name brand companies or dealerships. Quality work with honest customer service and fair prices are what Euro Automotive has built our reputation upon. Over the years we've become the number one alternative to Mercedes dealership service for drivers in Dallas, TX.
Paying Attention To The Little Things
No two Mercedes' are the same and those differences extend to the maintenance needs and performance issues that you may be experiencing. The experienced technicians at Euro Automotive always make sure to perform comprehensive services for your Mercedes including:
Full preventative diagnostic inspection to find the cause and severity of any developing issue
Use of quality replacement materials and repair parts for routine service and maintenance appointments
Tire inspections and rotations to promote even wear and tear
Inspections and repairs made to all major systems including engine, transmission and brakes to keep your vehicle free of large problems and damage
Preventing Issues Before They Begin
Euro Automotive makes car maintenance easier for Mercedes owners throughout Dallas, Irving, University Park, Highland Park and Farmers Branch, Texas by eliminating the hassles of a dealership. Instead of overspending for basic service or dealing with crowded showrooms, call Euro Automotive today to schedule a comprehensive service appointment for your Mercedes. This way you can enjoy a Mercedes that looks and feels as good as new each time behind the wheel.