Elusive Performance In Need Of Perfection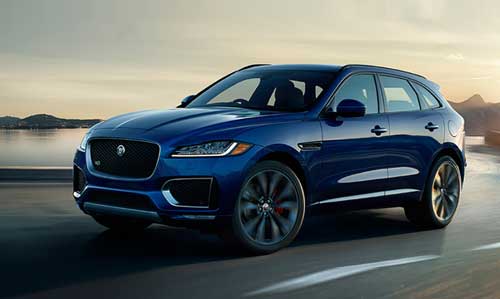 Not every driver can handle the requirements that come with owning a Jaguar. It takes a deep commitment to following the strict service schedule that your Jaguar needs in order to maintain that high-end performance including 0-60mph times under 3 seconds, smooth accelerations and shifting gears, and tight responsive steering and handling. For drivers in Dallas, TX there are two options: visit the dealerships where service is overpriced and can lead to repeat visits or call the experts at Euro Automotive.
Comprehensive Jaguar Service No Matter What It Needs
At Euro Automotive we handle everything from routine service appointments designed to replace oil and other fluids and filters to repairing common and rare issues and damages. Our technicians are familiar with issues that can strike your Jaguar including:
Transmission failure
Ignition coil misfire and check engine light
Failing ABS Accumulator
Front brake issues such as creaking noises and squeals
No matter what issue is plaguing your Jaguar our staff is committed to finding an affordable solution without cutting corners.
Making Important Maintenance Easy And Affordable
The best maintenance for your vehicle is preventative and our friendly staff will make scheduling routine service appointments as easy as 1 2 3. This way you can trust that your Jaguar receives the high quality service it needs at the proper intervals while correcting the other issues that can impact performance periodically.
Instead of delaying your car's maintenance call Euro Automotive today. Our experts help drivers in Dallas, Irving, Highland Park, Farmers Branch and University Park, TX make sure that they can get the best performance from their car. Call us today to ensure that your Jaguar receives the high quality care and service that it demands.