Skip The Hassle Of Owning A BMW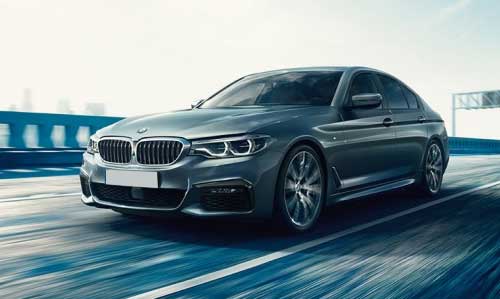 Arguably better known than any other model of car, BMW's have built a reputation as being well worth the strict adherence to maintenance. With dozens of models that come with their own custom service schedule it is important that your BMW mechanic understands what makes your vehicle different from the rest. The experts at Euro Automotive not only excel at performing routine service appointments for the complete line of BMW but we are also Dallas, Texas's leaders in dealership alternative repairs.
The Services You Need When You Need Them
At Euro Automotive we provide BMW drivers with dozens of unique services that are designed to keep your vehicle performing reliably and free of the debilitating issues that can permanently impact your car's performance. Euro Automotive's technicians will help you with:
BMW Mileage specific services
Alignments and tire rotations
Brake services and repairs
Cosmetic repairs like dents and dings
Engine and transmission repairs and maintenance
Our Bosch certified mechanics understand the importance of quality and we will always make sure to use factory tools and equipment to ensure your BMW receives the high quality care and repairs it needs.
The Dallas Solution To Car Problems
For years Euro Automotive has provided BMW owners in Dallas, Texas with an affordable and trusted alternative to the dealerships. Our commitment to customer service has made us the preferred service center for drivers in Irving, University Park, Highland Park and Farmers Branch as well.
Your BMW demands high quality service and maintenance to continue to perform at the levels they're best known for. Call Euro Automotive today to schedule service for your BMW or to speak with one of our expert mechanics about larger repairs and maintenance.