The Future Of Driving Is Now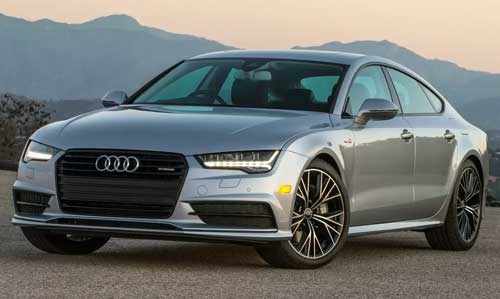 Your Audi is packed with cutting edge technology and high performance equipment to make it one of the most desirable cars available to drivers today. These high quality materials require skilled and experienced mechanics that understand your car's maintenance needs in order to keep that performance at the high level you expect.
With years of experience in Audi service and maintenance the experts at Euro Automotive provide drivers with the number one alternative to dealership maintenance in Dallas, Texas.
The Right Services For Your Audi
No matter what model Audi you drive chances are it has its' own unique service plan designed for optimal performance. Instead of sitting and waiting hours at the dealership for a technician that performs the same things on each car see what a difference our specialists' custom service plan has on your car's performance.
We make sure to use factory quality tools and equipment on all of our maintenance and repair work including:
Mileage specific maintenance such as oil and filter change, tire inspection and rotation, inspect cooling system and battery replacement
Timing belt maintenance and replacement at around 110,000 miles
Brake fluid replacement every 2 years
And by using manufacturer materials for all maintenance and repair work you are guaranteed the same high quality work you'd receive at the dealership but at a much more affordable price with an added emphasis on customer service.
Quality Audi Service Available For You Today
For years Euro Automotive has provided drivers in Dallas and the Irving, University Park, Highland Park and Farmers Branch areas with Audi service you can count on.
Call Euro Automotive today to ensure your vehicle receives the high level of service it needs to maintain both interior technologies along with the high performance you expect.